Office Depot and OfficeMax stores have returned with a profitable gift card deal this week on Mastercard gift cards.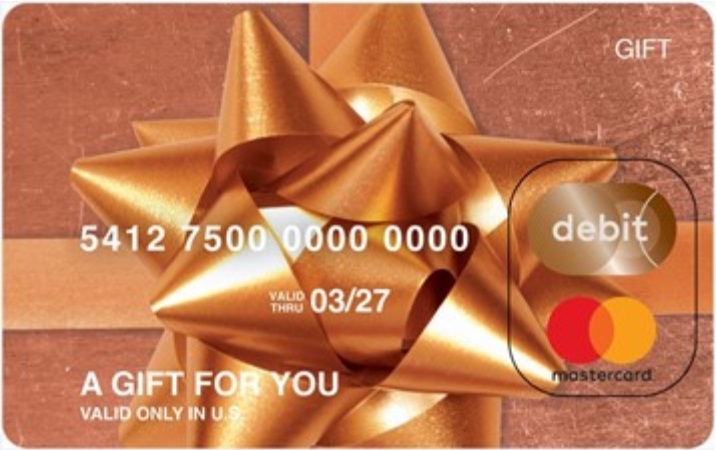 The Deal
Buy $300+ Mastercard gift cards at Office Depot/OfficeMax & get $15 off instantly.
Key Terms
Valid August 14-20, 2022.
Limit 1 per household/business (YMMV)
Quick Thoughts
As always with these types of deals, the best option points-wise is to buy two $200 Mastercard gift cards. Although you'll pay an additional $1 in purchase fees, you'll get an additional $101 worth of spend which can be worth far more than $1 if paying with a card that earns more at office supply stores such as the Chase Ink Cash or Ink Plus cards.
With two $6.95 fees, you'll make $1.10 profit in addition to 1,995 Ultimate Rewards points for every two $200 Mastercard gift cards that you buy.
You'll come out even further ahead by linking your payment card in the Dosh app. Dosh offers 2% cashback at Office Depot/OfficeMax with a limit of $10 cashback per day. Gift card purchases are excluded, but enforcement has varied (some have had cash back clawed back, others haven't. YMMV).
I know some people aren't keen on buying Mastercard gift cards due to fraud issues/compromised cards in the past. It's been quite some time since I've heard reports of issues of that kind, so I wouldn't be unduly concerned on that front.
h/t Doctor of Credit
Past Deals
May 15-21, 2022
February 13-19, 2022
November 28-December 4, 2021
September 26-October 2, 2021
August 15-21, 2021
May 16-22, 2021
December 6-12, 2020
September 20-26, 2020
December 8-14, 2019
August 18-24, 2019